Trustworthy Wisdom@Work
A Repository of Wisdom from Trusted Sources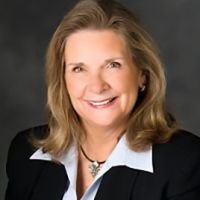 American History in Black and White

How much do you know about the role of African-Americans in the development of U.S. history? Our guest peels back the pages of history to share the stories of America's forgotten heroes and their accomplishments. This best-selling author and national award-winning historian, gives us a fresh perspective on the history we all THINK we know.
Audio broadcast: American History in Black and White
Come Join Us as we strive to live out our faith in the marketplace.
© 2019 Moody Bible Institute