Trustworthy Wisdom@Work
A Repository of Wisdom from Trusted Sources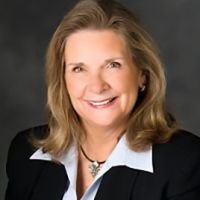 Around the World

Get ready for a full hour of radio. We start with the headlines of the day and then move to a discussion on genetically engineered babies in China and what that means for the future. We round out the hour by giving you the heads-up on a fabulous new film exploring the story behind the authorship of the first five books of the Bible.
Audio broadcast: Around the World
Come Join Us as we strive to live out our faith in the marketplace.
© 2019 Moody Bible Institute
By accepting you will be accessing a service provided by a third-party external to https://christianbusinessnetwork.com/