Trustworthy Wisdom@Work
A Repository of Wisdom from Trusted Sources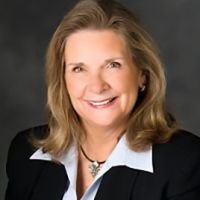 Classroom Chaos and Celestial Signs

We start this hour of radio looking at some of the stories making headlines. We then talk with someone who is committed to protecting America's school children from controversial political theories being forced on students. We round out the hour by talking with a scientist who will explain the anticipated Blood Moon appearing at the end of the month. He will also offer insight into the Pentagon's report of UFO's.
Audio broadcast: Classroom Chaos and Celestial Signs
Come Join Us as we strive to live out our faith in the marketplace.
© 2021 Moody Bible Institute
By accepting you will be accessing a service provided by a third-party external to https://christianbusinessnetwork.com/