Trustworthy Wisdom@Work
A Repository of Wisdom from Trusted Sources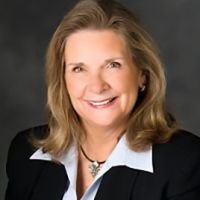 Conversations with Atheists and Agnostics

Over the last few years we have seen the growth of atheism in the United States. Do you know how to engage the atheist next door? At the supermarket? On the job? Our guest teaches us how to really listen and respond to them with an equal measure of truth and love.
Audio broadcast: Conversations with Atheists and Agnostics
Come Join Us as we strive to live out our faith in the marketplace.
© 2019 Moody Bible Institute