Trustworthy Wisdom@Work
A Repository of Wisdom from Trusted Sources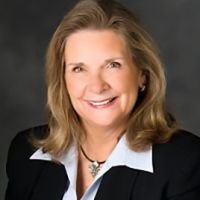 Finding Peace

On this hour of In The Market, we will tackle the spiritual battles which face every suicide survivor: guilt, shame, rejection, blame, stigma and the question, "Why God? Why?". Our guest understands completely, as it took years for her to start moving forward with baby-steps of love, prayer, forgiveness, obedience and service. But there is victory to celebrate. Learn the way to joy, real joy in a marriage that stays intact and a family that's close at hand. Overcoming a suicide loss is possible.
Audio broadcast: Finding Peace
Come Join Us as we strive to live out our faith in the marketplace.
© 2021 Moody Bible Institute
By accepting you will be accessing a service provided by a third-party external to https://christianbusinessnetwork.com/