Trustworthy Wisdom@Work
A Repository of Wisdom from Trusted Sources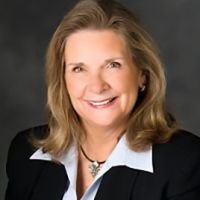 From Rubble To Redemption

On September 11th, 2001, our guest woke up to the nightmare that was 9/11. A few days later, he was headed for Ground Zero in his official capacity as a US Navy Chaplain. Deeply affected by what he experienced there; he has decided to share his story with the world as we approach the 20th anniversary of 9/11. Through his encounters with the victims' families, political leaders like Rudy Giuliani, and celebrities like Elton John, he saw God show up in very unique and amazing ways during his time serving at Ground Zero. Listen as we are reminded that we must never forget and learn how God can bring redemption out of the rubble.
Audio broadcast: From Rubble To Redemption
Come Join Us as we strive to live out our faith in the marketplace.
© 2021 Moody Bible Institute
By accepting you will be accessing a service provided by a third-party external to https://christianbusinessnetwork.com/