Trustworthy Wisdom@Work
A Repository of Wisdom from Trusted Sources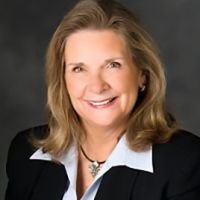 Grace on Four Legs

Sometimes it arrives as a moment of joy in the middle of despair. Sometimes you find it next to a trusted friend along an old, well-trodden path. And sometimes, grace has fuzzy ears, a bristled mane, and hope for a new start. This hour you will hear the story of a miniature donkey named Henry and how our guest found that walking with donkeys has surprising lessons to teach us about prayer, renewing our faith, and connecting to God in fresh ways.
Audio broadcast: Grace on Four Legs
Come Join Us as we strive to live out our faith in the marketplace.
© 2019 Moody Bible Institute
By accepting you will be accessing a service provided by a third-party external to https://christianbusinessnetwork.com/