Trustworthy Wisdom@Work
A Repository of Wisdom from Trusted Sources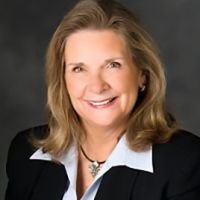 Intolerable

If "tolerance" means agreeing that everyone's beliefs, values, and lifestyles are equally valid, is it really the best policy? Our guests today say "no" and offer more loving ways to respond to those with whom you disagree. Learn how a biblical approach to truth can counter a false understanding of tolerance while co-existing with Christlike compassion.
Audio broadcast: Intolerable
Come Join Us as we strive to live out our faith in the marketplace.
© 2019 Moody Bible Institute