Trustworthy Wisdom@Work
A Repository of Wisdom from Trusted Sources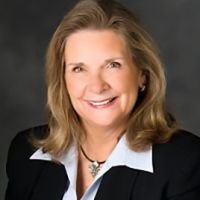 Jesus Followers

Begin building a family legacy of authentic faith! Exploring the biblical characters found in Genesis 5---and some funny, heart-wrenching, and awe-inspiring stories from their own well-known family---the daughter and the granddaughter of beloved evangelist Billy Graham demonstrate how the baton of belief can be passed through our witness, worship, walk, and work.
Audio broadcast: Jesus Followers
Come Join Us as we strive to live out our faith in the marketplace.
© 2021 Moody Bible Institute
By accepting you will be accessing a service provided by a third-party external to https://christianbusinessnetwork.com/