Trustworthy Wisdom@Work
A Repository of Wisdom from Trusted Sources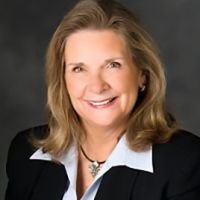 Now's Your Chance!

On In The Market with Janet Parshall, we pulled away the curtain of fear and showed how transparency in marriage is the key to growth and longevity. We told you about the 5 essential core needs we all have and how to find their ultimate fulfillment in God. Once again we stood our ground, swords in hand as we tackled more of your spiritual warfare and challenging bible questions.
Audio broadcast: Now's Your Chance!
Come Join Us as we strive to live out our faith in the marketplace.
© 2020 Moody Bible Institute
By accepting you will be accessing a service provided by a third-party external to https://christianbusinessnetwork.com/