Trustworthy Wisdom@Work
A Repository of Wisdom from Trusted Sources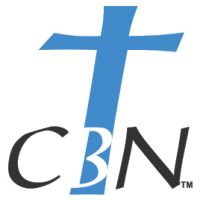 Career Development Group

The Career Development Professional Group will expose you to principles, methods, and resources that will help you discover your God-given talents and the best-suited position(s) for effective service in the marketplace.
Participants will benefit in the following ways:
Learn how to discover your God-given employable talents and core competencies.
Discover how your skills directly apply to exciting career paths and opportunities.
Learn how to present yourself to prospective employers in the best possible light.
Discover employment opportunities, new career ideas, and job interview skills.
Learn how to locate hiring managers who are hunting for new candidates like you.
View a list of Professional Groups.
View a list of Group Facilitators.
By accepting you will be accessing a service provided by a third-party external to https://christianbusinessnetwork.com/