Trustworthy Wisdom@Work
A Repository of Wisdom from Trusted Sources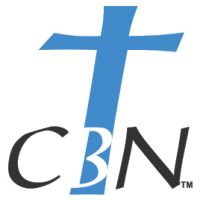 Financial Stewardship Group
The Financial Stewardship Professional Group will expose you to principles, methods, and resources that will help you maximize your ability to manage and invest your finances in a wise and conservative manner.
Participants will benefit in the following ways:
Learn a framework that will increase your competency in navigating your finances.
Develop a cash flow management system to help you maintain control of your finances.
Learn new strategies from other leaders who are role models in the financial industry.
Apply Biblical principles of financial stewardship as clearly outlined in the Scriptures.
Learn the latest trends in financial stewardship to keep you abreast of changing times.
View a list of Professional Groups.
View a list of Group Facilitators.
By accepting you will be accessing a service provided by a third-party external to https://christianbusinessnetwork.com/