Trustworthy Wisdom@Work
A Repository of Wisdom from Trusted Sources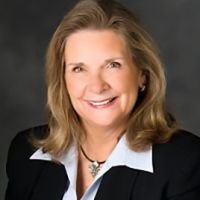 Regrets

Join us to hear the human toll inflicted by so-called "gender experts" who push gender transition on people who don't need it. Learn about the "aha" moments from people who were convinced gender change was the answer but came to see it was not. Hear all of this from one man who walked this path and now is sending a warning to a culture being swayed by a damaging agenda.
Audio broadcast: Regrets
Come Join Us as we strive to live out our faith in the marketplace.
© 2019 Moody Bible Institute