Trustworthy Wisdom@Work
A Repository of Wisdom from Trusted Sources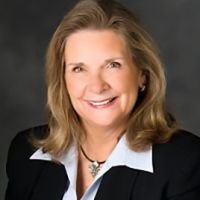 Set Free to Choose

How can you motivate your teens, to make good moral choices? Our guest, a best-selling apologist, will explain why today's older children believe that they should determine what's right and wrong; how culture denies the existence of universal truth (and where this misconception began); and why it's God's character and nature that ultimately define good and evil. Today, we learn how to teach the next generation to "contend" for the faith.
Audio broadcast: Set Free to Choose
Come Join Us as we strive to live out our faith in the marketplace.
© 2021 Moody Bible Institute
By accepting you will be accessing a service provided by a third-party external to https://christianbusinessnetwork.com/