Trustworthy Wisdom@Work
A Repository of Wisdom from Trusted Sources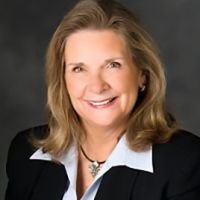 Standing Up For the Unborn

We started off this new week of In The Market with Janet Parshall with the story of a man whose stake is in the ground as he refuses to move from his fight for the unborn. Then we learned about the subtle and dangerous ways that New Age beliefs are bleeding into churches around the country. We also took a ride back through history as we spotlighted the rise and fall of a Revolutionary War hero. And we gave hope and encouragement to those who are living in a life of abuse. Now it is time for us to put OUR stake in the ground as we take a look at the events of today's March for Life in Washington D.C.
Audio broadcast: Standing Up For the Unborn
Come Join Us as we strive to live out our faith in the marketplace.
© 2019 Moody Bible Institute