Trustworthy Wisdom@Work
A Repository of Wisdom from Trusted Sources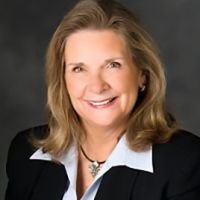 Strengthen Your Marriage

When a widespread crisis hits, all facets of life can be affected. Perhaps, most unexpectedly, sheltering in place together can put married couples in endless, unprecedented proximity. Join us to learn how these days of battling an "invisible enemy" can we real opportunities for growing together.
Audio broadcast: Strengthen Your Marriage
Come Join Us as we strive to live out our faith in the marketplace.
© 2020 Moody Bible Institute
By accepting you will be accessing a service provided by a third-party external to https://christianbusinessnetwork.com/