Trustworthy Wisdom@Work
A Repository of Wisdom from Trusted Sources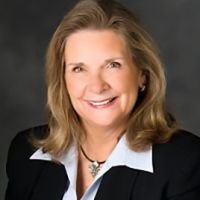 Tactics

In a world that continually challenges Christian truth, our guest will demonstrate how to initiate conversations effortlessly; present beliefs clearly, cleverly, and persuasively; expose faulty thinking graciously and effectively; manage a dialogue skillfully; and maintain an engaging, disarming style even under attack. Join us to learn how to better "contend" for the faith.
Audio broadcast: Tactics
Come Join Us as we strive to live out our faith in the marketplace.
© 2021 Moody Bible Institute
By accepting you will be accessing a service provided by a third-party external to https://christianbusinessnetwork.com/