Trustworthy Wisdom@Work
A Repository of Wisdom from Trusted Sources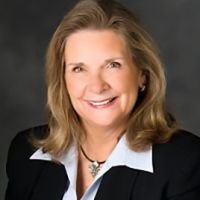 The End

Every one is fascinated and curious on how the world will end. A global pandemic has a way of getting people to think about their own mortality and to consider the reality that life, as we know it, will be forever changed. But how will it happen? When will it happen? Who are the key players? What signs should we look for?
Audio broadcast: The End
Come Join Us as we strive to live out our faith in the marketplace.
© 2021 Moody Bible Institute
By accepting you will be accessing a service provided by a third-party external to https://christianbusinessnetwork.com/