Trustworthy Wisdom@Work
A Repository of Wisdom from Trusted Sources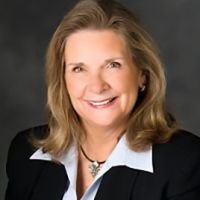 The End of Roe?

Join us for a timely discussion on the growing movement to challenge the infamous Roe v. Wade decision. Hear about a draconian piece of legislation recently passed in the US House of Representatives and hear what decisions are working their way up to the US Supreme Court. Also, we will discuss the difference between 'equity' and 'equality'.
Audio broadcast: The End of Roe?
Come Join Us as we strive to live out our faith in the marketplace.
© 2021 Moody Bible Institute
By accepting you will be accessing a service provided by a third-party external to https://christianbusinessnetwork.com/