Trustworthy Wisdom@Work
A Repository of Wisdom from Trusted Sources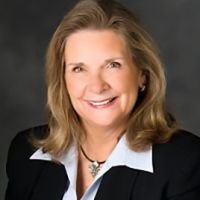 The Power of "No"

Are you overwhelmed with your to-do list? Do you feel guilty when you say "no" - to anything? Our guest will offer guidance that will provide clear concepts and vivid images of what your life could be like if you say "no" to what doesn't matter and "yes" to what brings life, hope, peace, and lasting meaning. Be prepared to be encouraged!
Audio broadcast: The Power of "No"
Come Join Us as we strive to live out our faith in the marketplace.
© 2019 Moody Bible Institute
By accepting you will be accessing a service provided by a third-party external to https://christianbusinessnetwork.com/