Trustworthy Wisdom@Work
A Repository of Wisdom from Trusted Sources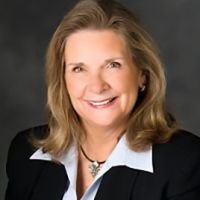 The Promised Land

The Scriptures make it clear that the nation of Israel has a special place in the heart of God. Today our guest will share some of the fascinating facts about this small but powerful nation and its people. Discover the miraculous promises God has made to His people and learn of the promises yet to come.
Audio broadcast: The Promised Land
Come Join Us as we strive to live out our faith in the marketplace.
© 2019 Moody Bible Institute
By accepting you will be accessing a service provided by a third-party external to https://christianbusinessnetwork.com/