Trustworthy Wisdom@Work
A Repository of Wisdom from Trusted Sources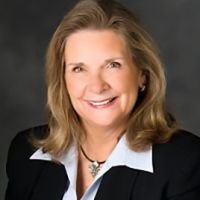 Time For A Reset

Do rough patches ever catch you by surprise, causing you to think Why is it so hard right now? Why is there tension? Was it something I did? Despite our best intentions, we all have blind spots—bad relational habits that are keeping us from enjoying our relationships fully. And since relationships stand at the center of all we do, if we can learn to do relationships even fractionally better, every aspect of our lives improves. Whether you struggle to overcome past wounds, insecurity, blame, or envy, it's time to reflect on your relational habits and reset.
Audio broadcast: Time For A Reset
Come Join Us as we strive to live out our faith in the marketplace.
© 2019 Moody Bible Institute
By accepting you will be accessing a service provided by a third-party external to https://christianbusinessnetwork.com/