Trustworthy Wisdom@Work
A Repository of Wisdom from Trusted Sources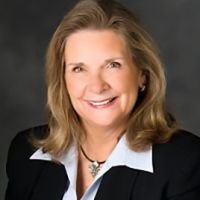 Trouble In The Holy Land?

There is a political earthquake taking place in Israel right now. A major political shift is taking place, causing many to wonder about the future of Israel. What does this mean for Christians who pray for and love the Jewish State? Join us as we explore this topic fully from both a geopolitical as well as a biblical perspective.
Audio broadcast: Trouble In The Holy Land?
Come Join Us as we strive to live out our faith in the marketplace.
© 2021 Moody Bible Institute
By accepting you will be accessing a service provided by a third-party external to https://christianbusinessnetwork.com/