Trustworthy Wisdom@Work
A Repository of Wisdom from Trusted Sources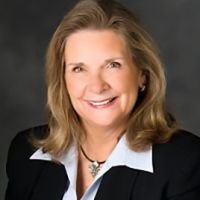 Truth in Love

Everywhere you turn, there are rainbow flags and Gay Pride posters reminding us that June is 'Gay Pride Month'. How does a follower of Christ respond? Is there a compassionate way to love someone who struggles with same-sex attraction without being prideful about what the Bible calls sin? How do we strike the balance of 'speaking the Truth in love' when doing so can cause you to be marginalized?
Audio broadcast: Truth in Love
Come Join Us as we strive to live out our faith in the marketplace.
© 2021 Moody Bible Institute
By accepting you will be accessing a service provided by a third-party external to https://christianbusinessnetwork.com/