Trustworthy Wisdom@Work
A Repository of Wisdom from Trusted Sources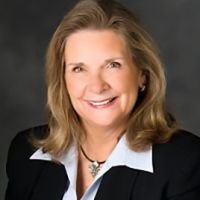 When Faith Is Forbidden

Join us to know your brothers and sisters on the "front lines"---persecuted modern-day disciples who share daily in the sufferings of Christ. Hear stories inspired by believers worldwide who risk their safety, security, and lives to follow Jesus. Discover what it means to surrender all to Jesus – and never look back.
Todd Nettleton - https://www.persecution.com
Audio broadcast: When Faith Is Forbidden
Come Join Us as we strive to live out our faith in the marketplace.
© 2021 Moody Bible Institute
By accepting you will be accessing a service provided by a third-party external to https://christianbusinessnetwork.com/