Trustworthy Wisdom@Work
A Repository of Wisdom from Trusted Sources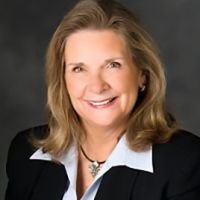 2019 March for Life

Another great week on In the Market with Janet Parshall. We learned how to overcome those big obstacles in our lives and how to look at the scars from those life battles as signs of strength and growth. We turn, turn, turned our ears to some of the most popular music of the 20th Century and uncovered the Bible's influence on many of them. Then we took a look at the growing threat to our national security from Chinese spy activities. We focused on a new watch-list that exposes the religious persecution that people of faith are enduring around the world. We also talked about the path to healing for those struggling with addictions. Now we are putting feet to our faith as we join the activities of today's March for Life in Washington D.C.
Audio broadcast: 2019 March for Life
Come Join Us as we strive to live out our faith in the marketplace.
© 2019 Moody Bible Institute
By accepting you will be accessing a service provided by a third-party external to https://christianbusinessnetwork.com/