Trustworthy Wisdom@Work
A Repository of Wisdom from Trusted Sources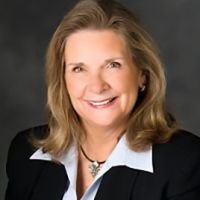 A Great Conversation

We kicked off another great week of In The Market with Janet Parshall by taking a look at the unsung African-Americans who have left an indelible mark on American history. Then we took on the challenge of how to respond to the atheist next door with some practical steps that don't compromise truth on the altar of Christian love. We took a trip back in time to reveal some common myths about the supposed conflict science and faith and how they became accepted "truth" over time. We turned our hearts to the growing tragedy of human trafficking. We also gained some new insight into what it means to spread the gospel message in the 21st. Century. Now we are opening up the conversation to you as we share some more headlines from the past week.
Audio broadcast: A Great Conversation
Come Join Us as we strive to live out our faith in the marketplace.
© 2019 Moody Bible Institute
By accepting you will be accessing a service provided by a third-party external to https://christianbusinessnetwork.com/