Trustworthy Wisdom@Work
A Repository of Wisdom from Trusted Sources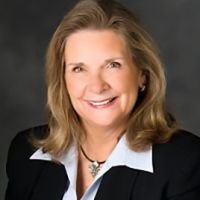 A Hijack of The Church

Join us to learn how liberal thought has entered America's sanctuaries, exchanging the Trinity of the Father, Son, and Holy Spirit for the trinity of diversity, acceptance, and social justice. Learn how to identify and refute the lies of the Christian Left; uncover the meaning of love as Jesus defined it and navigate controversial subjects such as abortion, gender identity, and the doctrine of hell.
Audio broadcast: A Hijack of The Church
Come Join Us as we strive to live out our faith in the marketplace.
© 2021 Moody Bible Institute
By accepting you will be accessing a service provided by a third-party external to https://christianbusinessnetwork.com/