Trustworthy Wisdom@Work
A Repository of Wisdom from Trusted Sources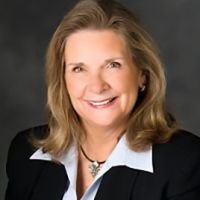 A Rabbi Looks at the Supernatural

Dispelling the confusion, misinformation and doubt so prevalent today, our guest will take us on an adventure into the heart of the supernatural realm. Drawing from both Old and New Testaments, he will transport us beyond the five senses to unveil the biblical truth regarding seven specific areas of confusion and doubt many Christians face, including such topics as angels and demons, miracles, heaven and hell, and good and evil.
Audio broadcast: A Rabbi Looks at the Supernatural
Come Join Us as we strive to live out our faith in the marketplace.
© 2021 Moody Bible Institute
By accepting you will be accessing a service provided by a third-party external to https://christianbusinessnetwork.com/