Trustworthy Wisdom@Work
A Repository of Wisdom from Trusted Sources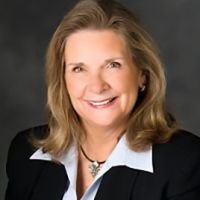 A Real Revolution

Join us to hear the amazing true story of the Jesus Movement of the 1960s and 1970s! Learn how God powerfully revealed himself to young misfits, including one surfer from southern California, who rejected the "stuffy religion" of his parents' generation. Hear how this spiritual revival called a young teen, now an international evangelist, to true faith in Christ. Learn what God did in the midst of a cultural revolution and what He can do again – now.
Audio broadcast: A Real Revolution
Come Join Us as we strive to live out our faith in the marketplace.
© 2019 Moody Bible Institute
By accepting you will be accessing a service provided by a third-party external to https://christianbusinessnetwork.com/