Trustworthy Wisdom@Work
A Repository of Wisdom from Trusted Sources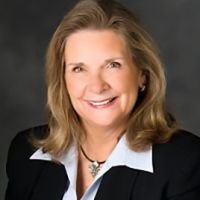 A Riveting Week

This week on In The Market with Janet Parshall we looked at the need for revival in the American black church. We got some practical advice on how to get over our fears of sharing the good news of Christ with the people we rub shoulders with every day. And speaking of everyday people we come in contact with, we zeroed in on the challenge of maintaining our witness in the often times predatory environment of the modern workplace. We also heard from a famous coach about the power of good teamwork to empower organizations to help groups accomplish their goals. Now it's time for you to have your say as we take a look at some of the big news stories of the week.
Audio broadcast: A Riveting Week
Come Join Us as we strive to live out our faith in the marketplace.
© 2019 Moody Bible Institute