Trustworthy Wisdom@Work
A Repository of Wisdom from Trusted Sources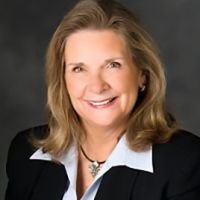 Another Exciting Week!

This week on In The Market with Janet Parshall we heard from a woman who shared some important faith lessons learned through two adopted donkeys. From mental health, to paranormal activity to why God is sometimes silent, we heard from an apologist who addressed some of the big questions facing people today. We were riveted by the stories of Moody Bible Institute alumni who gave their lives for Christ. We also discovered why the nation of Israel holds a special place in God's heart and discussed His plans for the nation in the future.
Audio broadcast: Another Exciting Week!
Come Join Us as we strive to live out our faith in the marketplace.
© 2019 Moody Bible Institute
By accepting you will be accessing a service provided by a third-party external to https://christianbusinessnetwork.com/