Trustworthy Wisdom@Work
A Repository of Wisdom from Trusted Sources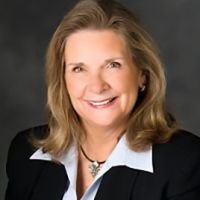 Avoiding The Greener Grass Syndrome

Extramarital affairs are certainly not the social taboo that they once were, and may be more prevalent now than ever. Unfortunately, Christians are not exempt. With the anonymity of the Internet and the privacy of personal mobile phones, the temptation to cheat on one's spouse has fertile ground to grow. After straying to the other side of this marital fence - and returning to find forgiveness and restoration - our guest will share what predicts and prevents an extramarital affair. Learn how to fight for your marriage.
Audio broadcast: Avoiding The Greener Grass Syndrome
Come Join Us as we strive to live out our faith in the marketplace.
© 2021 Moody Bible Institute
By accepting you will be accessing a service provided by a third-party external to https://christianbusinessnetwork.com/