Trustworthy Wisdom@Work
A Repository of Wisdom from Trusted Sources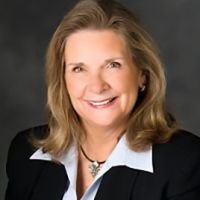 Bad Theology Leads To Bad Outcomes

How does anti-Semitism work its way into a church that professes to love Jesus and uphold His word? That is the topic we will tackle this hour. We will explore how bad theology not only leads to bad outcomes but can result in outright bigotry. Join us as we take a look at what the Bible says about the Jewish people and how we respond when hatred raises its ugly head.
Audio broadcast: Bad Theology Leads To Bad Outcomes
Come Join Us as we strive to live out our faith in the marketplace.
© 2021 Moody Bible Institute
By accepting you will be accessing a service provided by a third-party external to https://christianbusinessnetwork.com/