Trustworthy Wisdom@Work
A Repository of Wisdom from Trusted Sources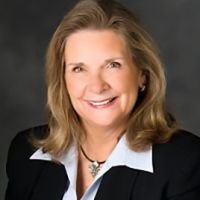 Born That Way?

Today's culture is drowning in the lies of the "born that way" ideology that claims desires and feelings cannot change or be overridden. Today you will hear from a former transgender, who believed those same lies and was determined to never return to being female no matter what it cost her. And cost her, it did. Join us to hear practical insights into the mind of a transgender to help you understand how to better love them and learn how to provide hope and help for those who are struggling with gender dysphoria.
Audio broadcast: Born That Way?
Come Join Us as we strive to live out our faith in the marketplace.
© 2021 Moody Bible Institute
By accepting you will be accessing a service provided by a third-party external to https://christianbusinessnetwork.com/