Trustworthy Wisdom@Work
A Repository of Wisdom from Trusted Sources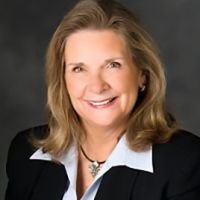 Budgeting in the New Year

Would you like to start the new year by saving money and have your finances last longer by the end of the month? How about finding ways to become more resourceful in your budgeting? New York Times best-selling authors and speakers will join us to encourage you through any financial struggles you might experience. If frugality isn't new to you, you'll still be able to glean some money saving ideas. Remember that solutions take time and effort — be patient with yourself and never give up!
Audio broadcast: Budgeting in the New Year
Come Join Us as we strive to live out our faith in the marketplace.
© 2019 Moody Bible Institute
By accepting you will be accessing a service provided by a third-party external to https://christianbusinessnetwork.com/