Trustworthy Wisdom@Work
A Repository of Wisdom from Trusted Sources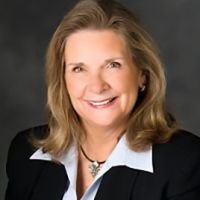 Building Wealth

Everywhere we turn, we hear negative financial news-that the American Dream is dead or that the little man can't get ahead. Our culture feeds us the lie that it's impossible to become a millionaire in America today, but it's time you heard the truth. Today our guest will destroy millionaire myths that are keeping everyday people from achieving financial independence. He will share the results of a survey of over 10,000 US millionaires, discovering how these high-net-worth people reached their financial status. And the formula might surprise you.
Audio broadcast: Building Wealth
Come Join Us as we strive to live out our faith in the marketplace.
© 2019 Moody Bible Institute
By accepting you will be accessing a service provided by a third-party external to https://christianbusinessnetwork.com/