Trustworthy Wisdom@Work
A Repository of Wisdom from Trusted Sources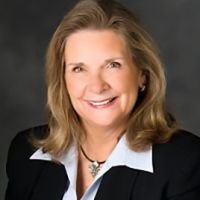 Changing Your Life

Do your New Year's resolutions fizzle out by January's end? Here's good news! A healthy you is possible any time when you take a "Trinity" approach to bettering your body, mind, and spirit! Offering practical steps to robust wellness, nutritionist our guest will help you become "naturally supernatural," think positively, "eat the rainbow." Join us to learn about everyday habits that will change the way you live.
Audio broadcast: Changing Your Life
Come Join Us as we strive to live out our faith in the marketplace.
© 2019 Moody Bible Institute
By accepting you will be accessing a service provided by a third-party external to https://christianbusinessnetwork.com/