Trustworthy Wisdom@Work
A Repository of Wisdom from Trusted Sources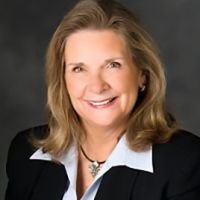 Christians And Cannabis

How should a Christian view the recent legalization of recreational cannabis and the use of marijuana for medical purposes? Now that some state and local governments are declaring both valid, believers must ponder anew the ethical pros and cons in the light of wisdom from Scripture and biblical teaching.
Audio broadcast: Christians And Cannabis
Come Join Us as we strive to live out our faith in the marketplace.
© 2021 Moody Bible Institute
By accepting you will be accessing a service provided by a third-party external to https://christianbusinessnetwork.com/