Trustworthy Wisdom@Work
A Repository of Wisdom from Trusted Sources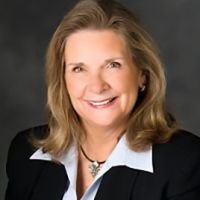 Climate Change and Critical Theory

We start with some of the stories making headlines and then move to a discussion on some of the pseudo-science often used by climate alarmists. We round out the hour by hearing how some parents are pushing back against CRT in their local school, reflecting what is happening nationally. You will also learn about a great downloadable tool you can use to inform you on what is happening in public schools all across America.
Audio broadcast: Climate Change and Critical Theory
Come Join Us as we strive to live out our faith in the marketplace.
© 2021 Moody Bible Institute
By accepting you will be accessing a service provided by a third-party external to https://christianbusinessnetwork.com/