Trustworthy Wisdom@Work
A Repository of Wisdom from Trusted Sources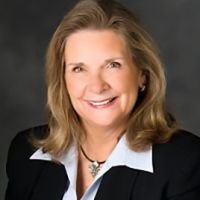 Colors of Character

Join us to hear the amazing true story of someone who struggled to break through personal, professional and spiritual barriers. He is one of America's most prolific and honored painters. His works have hung in the Professional Football Hall of Fame, the Alabama Sports Hall of Fame, the U.S. Capitol, the International Motorsports Hall of Fame, the Birmingham Civil Rights Institute, and the Paul W. "Bear" Bryant Museum as well as in the National Art Museum of Sport, in NCAA headquarters, and in many other venues. They also grace the walls of private collectors and sports notables worldwide. This unbelievably talented man credits Jesus for who he is and what he does.
Audio broadcast: Colors of Character
Come Join Us as we strive to live out our faith in the marketplace.
© 2021 Moody Bible Institute
By accepting you will be accessing a service provided by a third-party external to https://christianbusinessnetwork.com/