Trustworthy Wisdom@Work
A Repository of Wisdom from Trusted Sources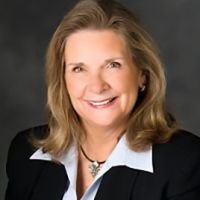 Coming Apostasy

Are we on the verge of a great apostasy? Are today's teachers allowing people to follow their own desires by telling them what they want to hear? Join us today as our guest, a renowned prophecy teacher, shares what he learned by examining biblical predictions and evidence from contemporary leaders—and was stunned by what he discovered! Come with your questions as we prepare for the coming deception.
Audio broadcast: Coming Apostasy
Come Join Us as we strive to live out our faith in the marketplace.
© 2021 Moody Bible Institute
By accepting you will be accessing a service provided by a third-party external to https://christianbusinessnetwork.com/