Trustworthy Wisdom@Work
A Repository of Wisdom from Trusted Sources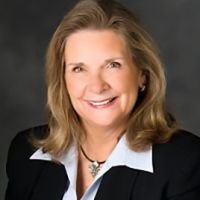 Contagious Faith

Want to share your faith, but aren't sure how to go about it? Our guest will present five communication styles that make it natural, plus key skills, inspirational motivations, and compelling stories that demonstrate down-to-earth ways to talk about the Lord. Find out if you're a friendship-builder, a selfless server, a story-sharer, a reason-giver, or a truth-teller. Learn how to share the Gospel – because it changes everything!
Audio broadcast: Contagious Faith
Come Join Us as we strive to live out our faith in the marketplace.
© 2021 Moody Bible Institute
By accepting you will be accessing a service provided by a third-party external to https://christianbusinessnetwork.com/