Trustworthy Wisdom@Work
A Repository of Wisdom from Trusted Sources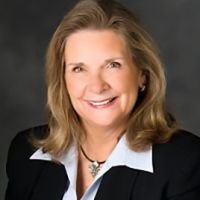 Cults and New Religions

Were most cults and new religions simply passing fads of the late-twentieth century, or are some of them still growing today? What new sects have emerged, and what dangers do they present? How should Christians respond? Our guest, a Bible teacher and apologetics expert, will examine several cults, offer an explanation of the group's major doctrines and will offer a Christian apologetic response.
Audio broadcast: Cults and New Religions
Come Join Us as we strive to live out our faith in the marketplace.
© 2019 Moody Bible Institute
By accepting you will be accessing a service provided by a third-party external to https://christianbusinessnetwork.com/