Trustworthy Wisdom@Work
A Repository of Wisdom from Trusted Sources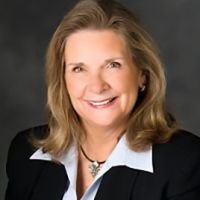 Do You Have A Question?

It's time for you to get that question answered. You know the one – the question that came up in your Bible study or the one you had during your quiet time. You aren't sure of the answer but you want to know what the Bible say.
Audio broadcast: Do You Have A Question?
Come Join Us as we strive to live out our faith in the marketplace.
© 2021 Moody Bible Institute
By accepting you will be accessing a service provided by a third-party external to https://christianbusinessnetwork.com/