Trustworthy Wisdom@Work
A Repository of Wisdom from Trusted Sources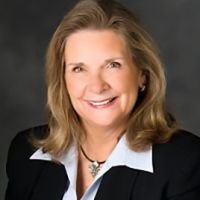 Do You Have A Question?

Countless people are worried, angry, fearful and just plain confused when it comes to some of the more perplexing issues that life poses and the Bible provokes. Call today with your question on any of the tough topics found in Scripture. Our guest will seek to tackle frustration by looking deeply, not superficially, at what the Bible says, deriving clear and persuasive explanations for any thorny matter found in the Word. Get your call in early as the lines are lit the entire hour!
Audio broadcast: Do You Have A Question?
Come Join Us as we strive to live out our faith in the marketplace.
© 2021 Moody Bible Institute
By accepting you will be accessing a service provided by a third-party external to https://christianbusinessnetwork.com/