Trustworthy Wisdom@Work
A Repository of Wisdom from Trusted Sources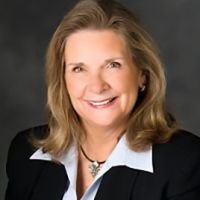 Eat, Sleep, Move, Breathe

Today our guest, a physician will focus on four pillars of health: eating cleaner, sleeping better, moving more, and calming your mind. Learn how all four pillars intersect and can impact your health. Join us to learn how to take the first steps toward living our best life.
Audio broadcast: Eat, Sleep, Move, Breathe
Come Join Us as we strive to live out our faith in the marketplace.
© 2021 Moody Bible Institute
By accepting you will be accessing a service provided by a third-party external to https://christianbusinessnetwork.com/