Trustworthy Wisdom@Work
A Repository of Wisdom from Trusted Sources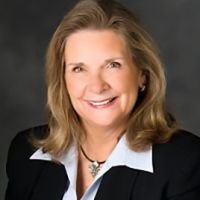 Faith At Work

In Matthew 10:16, Christ told His disciples to be "wise" and "innocent" when they went "in the midst of wolves." Today our guest will show us how to be both wise and innocent as we work among people who sometimes behave like wolves. Temptation, greed, dishonesty, and misguided ambition have always presented challenges for Christians in the workplace. Add secular bias, political correctness and persecution to the mix, and the modern workplace becomes a foreboding environment for Christians to navigate. How, then, do we earn a living without compromising our faith? Join us to learn how to find our way and thrive on the job.
Audio broadcast: Faith At Work
Come Join Us as we strive to live out our faith in the marketplace.
© 2019 Moody Bible Institute