Trustworthy Wisdom@Work
A Repository of Wisdom from Trusted Sources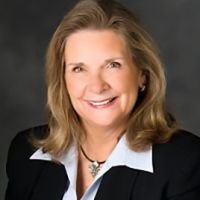 Fighting Depression

No one is exempt from occasional gloomy feelings. But when depression hits, you can identify the roots and change your negative thinking. God does not want you depressed. He wants you experiencing great joy! Everyone needs help now and then. Learn to recognize triggers that lead to depression and discover tools to escape depression. Hear how to stand on God's Word and find strength for every situation.
Audio broadcast: Fighting Depression
Come Join Us as we strive to live out our faith in the marketplace.
© 2021 Moody Bible Institute
By accepting you will be accessing a service provided by a third-party external to https://christianbusinessnetwork.com/