Trustworthy Wisdom@Work
A Repository of Wisdom from Trusted Sources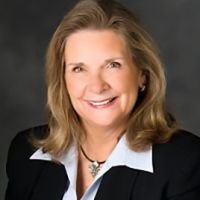 Fighting For Our Families

Join us today as we look at a recent decision by the Department of Education that prioritizes some students over others. Plus, we will see what the future of Christian education might look like if First Amendment protections are removed. Lastly, we will discuss a free speech case being reviewed by the U.S. Supreme Court. Come with your questions as we discuss these crucial issues.
Audio broadcast: Fighting For Our Families
Come Join Us as we strive to live out our faith in the marketplace.
© 2021 Moody Bible Institute
By accepting you will be accessing a service provided by a third-party external to https://christianbusinessnetwork.com/